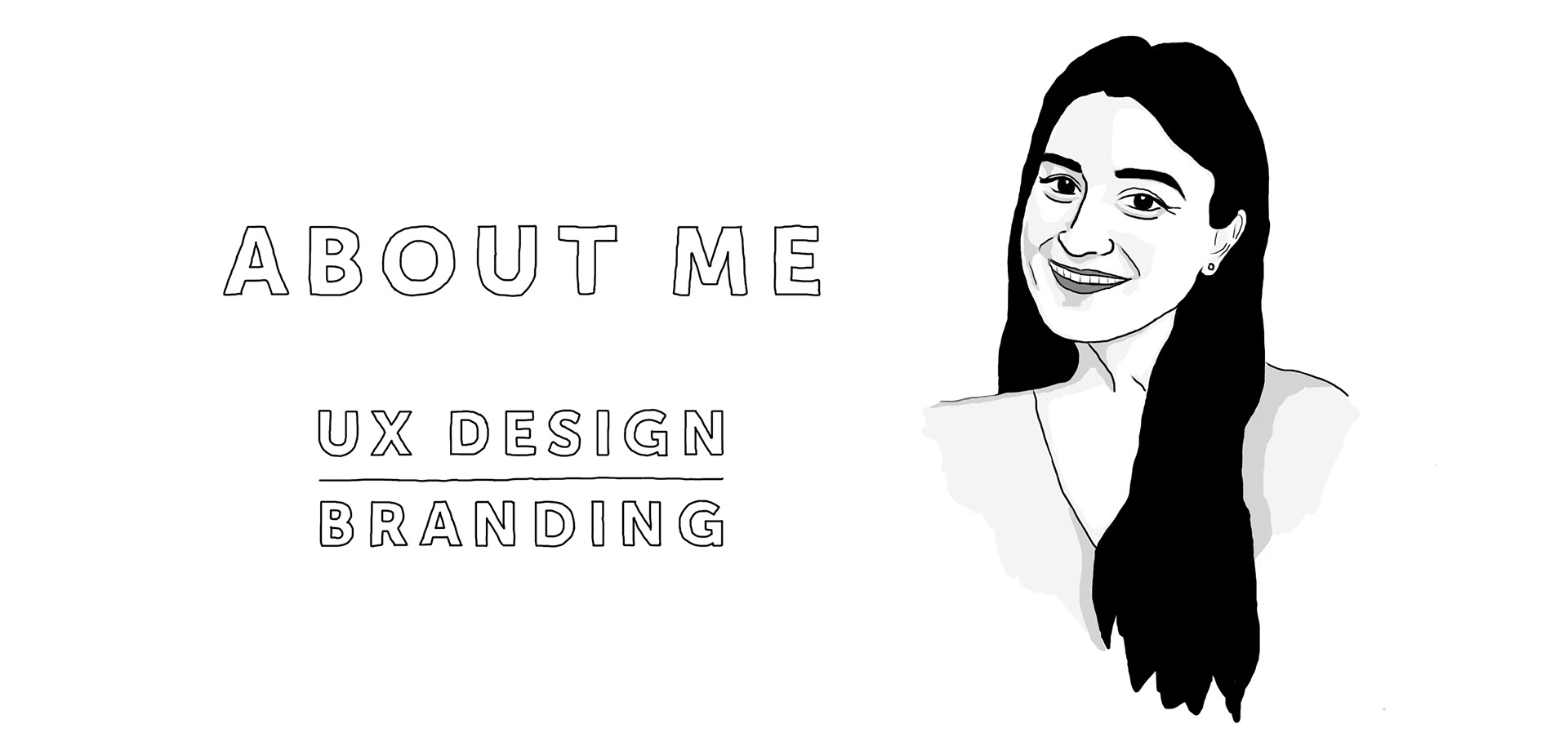 Hi! My name is Rebecca and I have been working as a Designer in New York for 7+ years. In order for you to get to know me I want to tell you about what led me to UX Design and Brand Development.
After receiving my BFA in Design from the University of Michigan Stamps School of Art & Design, I worked in Marketing and Promotions design at Penguin Random House. After three years at PRH, I wanted to be able to conceptualize and be more of a design thinker rather than implement the ideas of others. That is why I set out to get my Masters in Branding from the School of Visual Arts in Manhattan. This relatively new Masters program aims to help students develop a deeper understanding of brand strategy and brand development. To learn more about the program click
here
. 
I continued to work as a Freelance Designer once I completed the Masters program but I wasn't sure what to call myself. Was I solely a Designer? A Strategist? A Design Manager? During some soul-searching, I invested time in broadening my User Experience knowledge, took courses and became more and more excited by the vast world of UX Design. I began to see all the parallels between UX Design and Brand strategy and soon realized that...

In this digital age, this is especially relevant since brands are defined by their experiences just as the experiences are defined by its brands. As a UX designer, I would be creating the products and manifestations of the brands and utilizing my background in both Design and Strategy, I believe I am ready as ever to transform brands and design successful user experiences.